8 Weeks to Super Strength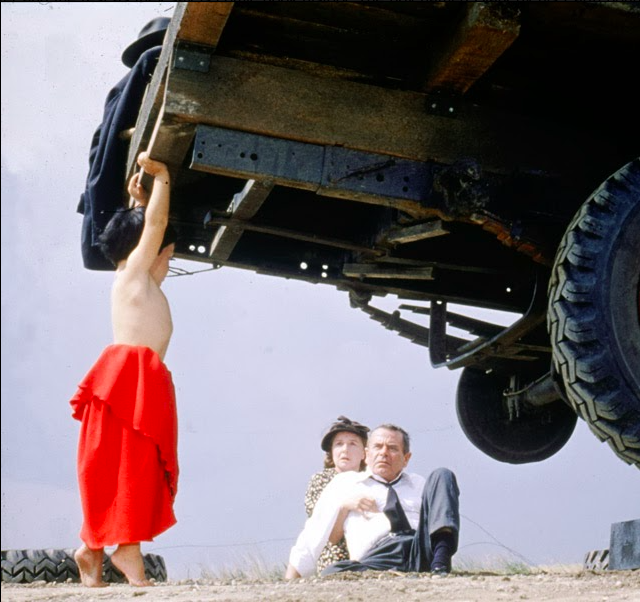 Event Date:
March 13, 2023
Event Location:
Forever Young Studios
8 Weeks to Super Strength is a program designed to help you become leaner, stronger, and more confident by May 6th! 
This 8-week program will help you build muscle, shed fat, and develop a positive mindset. I will teach you the basics of strength training and nutrition, and guide you through each and every exercise. You'll learn techniques that you can apply to your daily life, as well as how to properly perform exercises and how to eat for optimal health. You'll also have access to our workout tracking app where you can connect with other participants and share tips and strategies. Plus, you'll receive personalized feedback and guidance throughout the duration of the program. Sign up today and get ready to become Super Strong!
Program Features:
Improve Endurance
Get Your First Pull-up
Increase Full Body Strength
Prioritize Mobility and Recovery
CLICK HERE for a FREE strategy session to meet with me, get more info, create a plan and sign up.
Sorry, this event is expired and no longer available.