Does your snatch crash into your forearm leaving you bruised and battered? Try this simple snatch...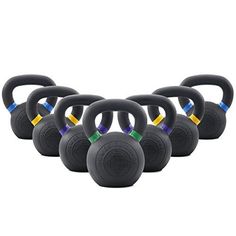 Are you new to kettlebell training? Here's a simple guide to finding the right size for you.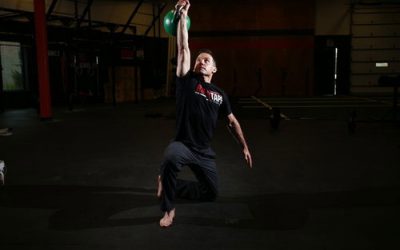 Instead of working out, let's practice!?! You have said it a million times, "I have to go...